The Association for Digital Humanities and Digital Culture (AIUCD) is pleased to announce the opening of the Call for Papers for its 10th Conference: AIUCD 2021 – DH for society: e-quality, participation, rights and values in the Digital Age.
The Conference will take place at the University of Pisa (UNIPI) from 20th to 22nd January 2021 and is organized by the Laboratory of Digital Culture (LABCD), the National Research Council of Italy (CNR) – through the Institute for Computational Linguistics "A. Zampolli" (ILC) and the Institute of Information Science and Technologies" A. Faedo" (ISTI) – and CLARIN-IT, the Italian node of the Common Language Resources and Technology Infrastructure (CLARIN).
AIUCD 2021 aims to be a moment of study and reflection on Digital Humanities (DHs) as a privileged meeting place among different needs of contemporary society in research, politics, economics and everyday life, giving the humanist the role of interpreter and facilitator of change.
While not excluding the possibility of presenting works on other topics concerning the varied aspects of DHs, interventions on the following topics are particularly requested: Digital Public Humanities, Open Culture, Social Networks, Tech-economy, e-Participation, Assistive Technologies for Inclusion.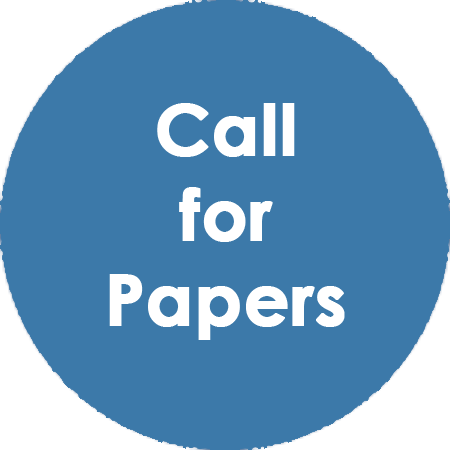 The official languages of the Conference will be Italian and English.
Submission Deadline: 14/09/2020
If social distancing rules are imposed due to a resurgence of the ongoing epidemic and it is therefore impossible to organize the Conference in attendance, the event will be held on a virtual platform with specific guidelines.